I Am
February 5, 2009
I am the sun against her skin,
I'm the places that she's been.
The quiet that she finds within,
I am the hope that fuels her grin.

I am the tears that she will cry,
I'm the wings that let her fly.
The time that slowly passes by,
I am her never ending sky.

I am the hurt behind her tears,
And I have been there through the years.
The one who protects her from her fears,
I am the precipice she nears.

Though I have stood here through it all,
My prize is just to watch her fall.
She cannot hear the warning I call,
She is in his unbreakable thrall.

He has broken what once stood tall,
And I just stayed to watch her fall.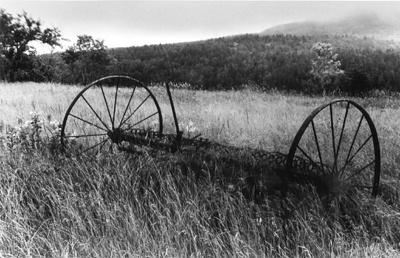 © Steve S., Marblehead, MA