Where Im From.
February 5, 2009
Im From
PeeWee Softball
&&Toddler Tricycles.
Im From
Long Curly Hair
&&Smiling Brown Eyes.
Im From
Sundresses
&&Hot Summer Days.
Im From
Barbie And Ken
&&Kelly Cartwheel Dolls.
Im From
Sledding Down Hills
&&Making Snowangels.
Im From
Jumping On Beds
&&Fighting Over Pickles.
Im From
Waking Up Early
Just For The Fun Of It.
Im From
Paying My Respects
&&Dressing In Black.
Im From
Missing A Loved One
&&Him Never Coming Back.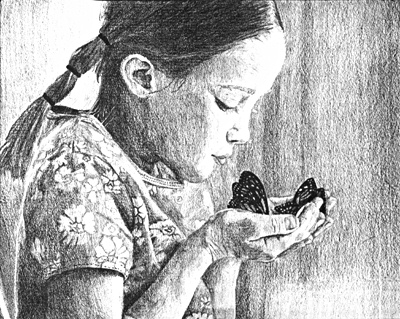 © Alina L., Holland Patent, NY