When We.
February 5, 2009
When I see your face.
I can see nothing else.
When I kiss your lips.
I feel completed.
When you hold me.
I never want you to let me go.
When you talk.
I always listen.
When your sad.
I cheer you up.
When you look into my eyes.
I never want that moment to end.
When im away from you.
Your all I think about.

When I smile.
Your eyes light up.
When im in your arms.
You don't think of anything else.
When I cry.
You cry.
When im mad.
You tickle it right out of me.
When im not with you.
You cant get me out of your head.
When I have fear.
You comfort me.

When we fight.
We always make up.
When we say 'I love you.'
We mean it.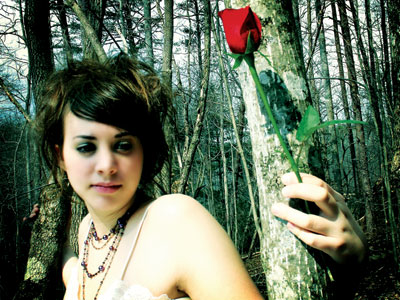 © Michelle B., Blairsville, GA