Do I Know It?
February 7, 2009
I look down,
Warm blade in my hands.
Why am I here?
I don't understand.

Something's not right,
But what could it be?
I know something killed her.
Could it have been me?

My quivering hand,
Is losing composure.
My heart's gripped with fear,
And blatant exposure.

The dark pressing down,
The impossible is near.
Nothing could suppress,
My imminent fear.

With screams of fury,
And lashing of teeth.
The friend of nothing,
Is waiting beneath.

A midnight flower,
And a cold sun.
Close my eyes,
The hunt has begun.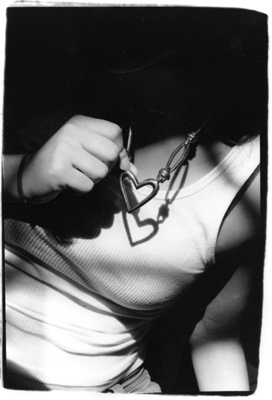 © Julia R., Bethesda, MD