I would be happier if life weren't so sad
February 11, 2009
The clock ticks by.
They watch your every move.
You go to the bathroom in "shifts."
Your are a Delinquent in their eys.
There is one teacher for every subject.
Your split into "levels."
No talking
No sleeping
No ipods
No friends
No open containers
So many rules!!
You break even one of them and you lose points!!
Minus 10!!
Minus 20!!
Does it ever end?
NO!!
You are stuck here for 2 months at the least!!!
You make a stupid mistake and you are sent here.
You play around with one of your friends and you get sent here.
So until the time ends I wait.
My justice will come eventually.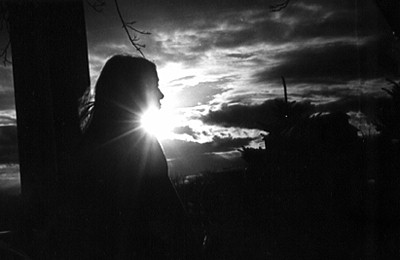 © Elizabeth G., Marblehead, MA