Beautiful Grace
February 1, 2009
Beautiful words don't fall to paper
Or slip through my teeth to my lips.

But in my choice I live for this'

You can be a mess
If you choose to be a mess with me.
You can take my every breath
If you choose to breathe for me.
You can recount all my mistakes
If you choose to lend me your beautiful grace.
You can live for the escape
If you choose to guide me that way.

And you can let it all happen in time
And if you do, you'll forever be mine.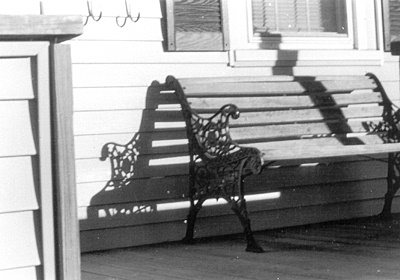 © Lauren O., Weymouth, MA