Writer's Block beating on my heart
January 31, 2009
It's writer's block beating on my heart
My lover waiting patiently for just a simple rhyme
Doesn't sound so right today
Wondering how my deep fountain could run dry
When I feel all this emotion?
He is my love
My friend of three years
He's the one who has seen at my worst
fling! the waste basket drops
What can I use to describe something so foolishly fantastic
A miracle for the lost teen soul!
The cursor is beckoning
Should I just ignore the clock ?
He is waiting my love is
Will he like this scribbled song ?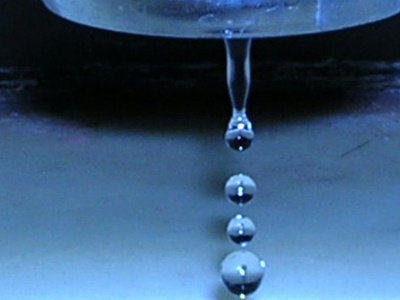 © Brittan S., Chino, CA