Words
January 31, 2009
I do not know how it came to this,
words filter through all around me,
they pass by and laugh.
They laugh at me for believing.
They laugh at me for how much I trust,
and how much I have lost.
Slowly the words filter through me.
Now even I cannot see,
the words,
the lies,
they are, and always have been
blinding.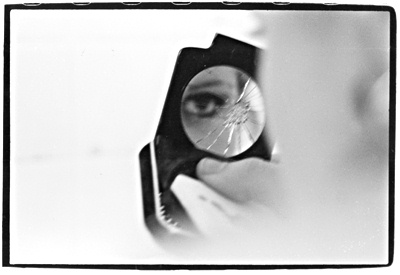 © Heather W., No., Brunswick, NJ