You, Best Friend
January 31, 2009
Late nights on that telephone,
Could always keep me from feeling alone.
We would talk about most everything,
Except for what he did to both you and me.

Just you and me,
We were a heck of a team.
Always watching out for each other's backs,
But then he cut down that dream with his axe.

You, best friend,
Whatever happened to always and forever?
I thought our friendship would have no end,
I wish our time together I could extend.

Life without you has been tough,
Remembering your smile helps me get through the rough.
I am missing you like no other,
Our lives were changed because of your brother.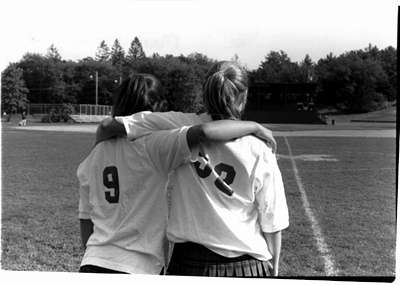 © Kelley C., Marblehead, MA