Oceania
November 19, 2015
A place and time where hate abounds,
Where sanity has no solid grounds.
To think a thought that deviates
Is a crime no one alleviates.
No one loves. No one feels.
No one hugs. No one heals.
How could the world this heartless get?
How could people their humanity forget?
This world may seem very far out.
This possibility you may doubt.
But many leaders in esteem
Have led a nation in a dream.
So society leaves us with a choice,
To use or lose our precious voice.
Do we turn our head aside
While our freedoms decay outside?
Or do we stop and take a stand
Against the crisis that is at hand?
Think today of what is true,
And wisdom will come unto you.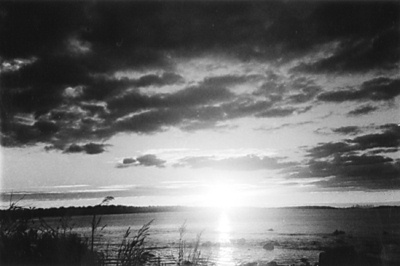 © Christy S., Germantown, MA