Unrequited Love
January 31, 2009
An image of a pair of transparent silhouette lips.
A wish to carress that which is not mine to miss.

An unfulfilled desire that has been tearing me apart.
A simple tear in this paper thin heart.

An arid climate in which life will not sustain,
A soul screaming out for help, a distorted figure in pain.

An unrealistic flicker of hope makes my heart murmur,
A piercing sensation runs through my veins as all that is around me becomes a blur.

An unexpected twist takes place as the star cross'd lovers collide,
A tender touch, not a moment missed,
As each star acts as our guide.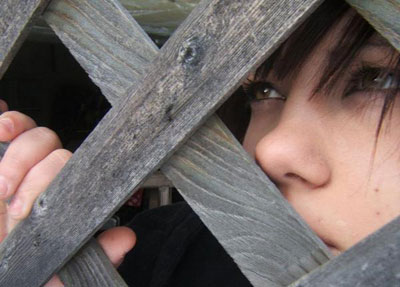 © Krystal B., Bloomingdale, IL