The Fire!!!
January 31, 2009
Standing outside my house, watching it go up in flames.
The red light flashes as my childhood memories drift away.
All my eyes could do was weep tears of unhappiness.
The look on my mothers face was pale and blue.
She gasped for air as everything we loved disappeared.
My memories, pictures, and all the things i cherished were turned to sut and ashes.
Now, we have to start from the ground up.
In my eyes, getting a new house will be great.
But it will never take the place of where I grew up as a child.
As I sleep, my dreams cry out fire.
My heart cries out depression.
My life cries out HELP!!!
And in my eyes, all you see is, THE FIRE!!!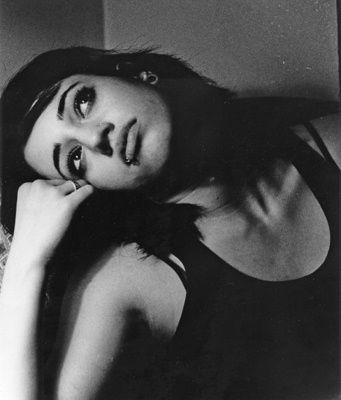 © Jessica B., Bethesda, MD