Dear Uncle Pj,
February 5, 2009
Dear Uncle PJ,
I've cried my last tear for you.
This is the last time I will let you get to me.
Do you remember,
The three year old who threw your cigarettes away?
Do you remember,
The five year old sitting on her mother's lap saying,
"If you don't stop eating all that fudge you'll get a tummy ache"?
Do you remember,
The eleven year old who stayed up crying every night
writing letters, begging for her uncle back
only to be laughed at and ignored?
I'm not sure if you do.
No one with that on their chest could do what you did.
So selfish,
So careless,
I don't see why anyone would purposely put their family through this.

And so I've cried my last tear for you.
But in some ways I say thanks.
Thanks because,
I will never be able to drink,
Everything I see a cigarette I will see your face,
I will never use food as an outlet for my problems
And I will always be thankful for what I have.
Because of you I will fight,
every time I feel like I am failing, falling or hopeless
anytime I remotely resemble you,
I will fight to be anything but that.

And so I've cried my last tear for you.
I will not feel sympathy,
for a 'man' who hurts himself to hurt his family,
for a 'man' sees our helping hands as a slap in the face
but I will feel sympathy
for the man you could be,
the water gun wars,
tickling fights
and acorn hunting days.

'He talked of you all the time; he really loved you so much'
I miss you.
I'm not sure I can take it.
All these emotions colliding,
It's overwhelming and exhausting.
I'm a hypocrite and I'm sorry.
I love you. I miss you.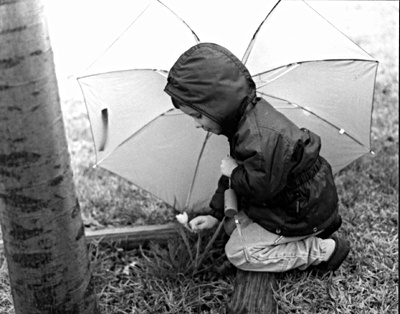 © Amanda M., Highland Village, TX