Cheater
February 4, 2009
You would wake early,
Leave us here like you don't care,
We don't know where you go,
But it must be important,
Because you don't answer your phone when we call,
We sit here and wonder what you do and where you go.

Hours pass and there is no sign.
Like you don't exist to us,
But mom knows more then she is telling us,
She sits and thinks but it makes it worse.

Hours pass you are home now,
But we are not seen,
Like we are invisible to you,
You walk right past us like we are people you don't know,
Do you ask how was school or how was your day?
No,
You go to bed.

The next morning you leave,
What you don't know is today mom follows behind,
She watches every move you make,
Every breath you take,
She sits in her car,
Growing weaker,
There you go,
Where she was hoping you wouldn't,

She comes home,
Makes her phone calls.
All before we get home from school.

We get home,
She takes me away,
So nobody could hear,
She sits me down and tells me,
What I didn't want to hear,
Right then and there my heart shattered like glass,
It broke into a million pieces.

He gets home,
I can't look at him or say a word,
It hurts too much,
I stay away,
Afraid of the pain,
You hurt me and you are never going to get the chance to do it again,
I looked up to you,
Now I cant even look at you the same anymore,

And that night I told myself that my family shouldn't have to be put through that,
So dad I hope you know,
That what you did to me can't be undone,
You did it and that's it,
I hope you are happy!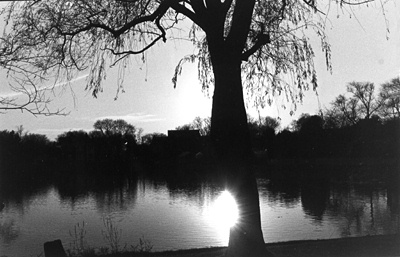 © Chuck K., Marblehead, MA