Pretty Now?
February 3, 2009
My father likes pretty things
Through no fault of his own.
He married a pretty girl;
She is still a pretty girl.
Will he love her
When age has taken its toll?
He likes his pretty secretaries,
Thin, pretty skin, nice hair, good teeth.
No fat people allowed.
No bad skin.
No bad teeth.
My father likes me.
He hugs me in my formal dress,
Calls me beautiful, inside I'm a mess.
My father does not like to see a tears-stained face.
He objects to the protruding bones in my shoulders.
He does not like to hug me and feel the knobbly bones of my spine,
The cage of my ribs.
He likes pretty things.
I wanted to be pretty.
I am pretty now, right daddy?
Like those Pretty Things you so admire.
I am Pretty now?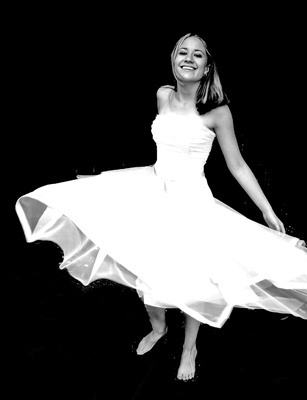 © Kara S., Walnut Creek, CA