Away
February 3, 2009
Swirling colors:
Blue, green, white.
It's peaceful
in an odd way.

Only one maybe two AM
but it's bright.
I can see
the long hall of

The New Orleans Jewish Community Center.

It's illuminated with the light
of the storm.
The dog looks at me
as I pass by.

The glass doors rattle as the wind blows.
I slp back into the lounge
and onto the couch.
It's my turn to sleep on it tonight.

Three days living off of
pizza and cheesecake we found in the kitchen.
It wasn't so bad.
But then the news came:

No levees.
Too much water.
No chance of survival
if we stay.

Drive out of the city
on the fourth day.
We drove as my hometown
faded away,

away

away...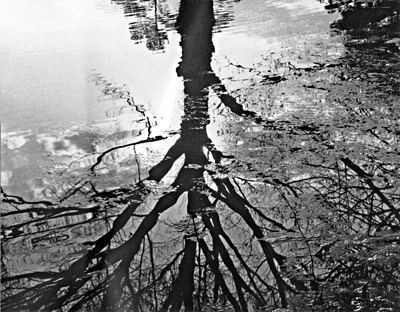 © Ciara B., Kennesaw, GA