Unfinished
February 2, 2009
I started a story I couldn't finish
and then I set it aside,
I put it somewhere out of sight,
somewhere where the idea would die.
Many a day later,
I went looking for whatever it was,
I truly wanted to find it,
my reason, just because.
Some will not understand what I say
some will think, whatever,
but please listen closely,
don't not finish your story never.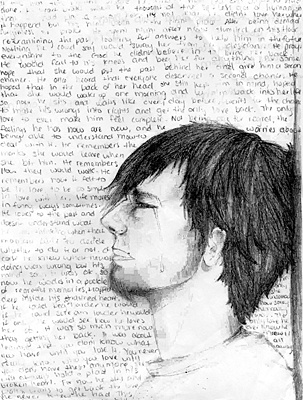 © Annie M., Columbiana, OH