Rejoice?
February 2, 2009
Shall I be happy?
Shall I rejoice?
Yet I don't know,
I've lost my voice.
They say they're leaving
but they're not gone,
our time is fleeting
trapped school bound.
Are they leaving
or have they left ?
Will I see them again
Or can I put my heart,
to rest?
I don't know what's wrong witih me
feels kinda strange
sorta empty
I should be smiling laughing
being glad,
but for some odd reason
I feel so sad.
Breathe In
Breathe Out
Drowning in doubt
End of the road,
Too late to scold,
Their damage is done
& I cannot help wonder,
Have they won?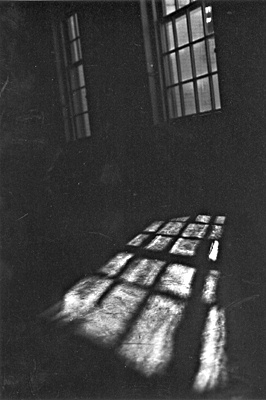 © Mary A., Fullerton, CA