Unjaded
MAG
November 5, 2015
How is it possible to dance through life
with such perfect poise and elegance
that one is accused of lying,
told they're hiding emotions,
maintaining a facade
to soothe society
when they are just
truly at
peace with
life?
Can
it be
imagined?
Somebody that
sincerely believes
life will always improve,
even when in the face of
the most difficult adversities?
Or do we as a society,
label them as excessively naive?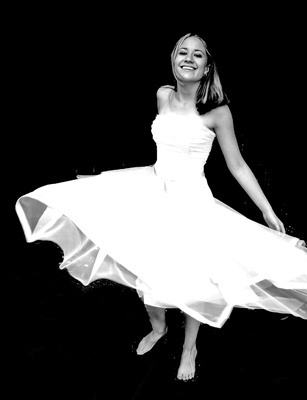 © Kara S., Walnut Creek, CA