My mom
February 2, 2009
My Dearest mom you are everything to me.
You're the Sun, the moon, and the stars that help me see.
You're the air I breathe the water I drink.
Without you I would be lost in a blink.
You're the one who gives me security and safety.
You're the gravel beneath my feet.
You've given me all I could ask for.
Though it seems I only wanted more.
I realize now I want nothing less and nothing more.
You're the greatest gift I could ask for.
And the best mom, I wouldn't trade you for the world.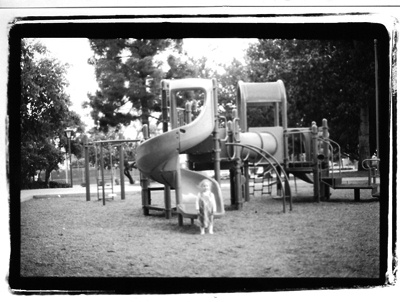 © Rebecca W., W. Hollywood, CA