Grandma's Birthday
January 29, 2009
December 2008, It was cold that day
When we were at my grandma's house.
I was sitting on the couch
Listening to my 8 yr old cousin
Tell me the rules to his new game.

This was a game with a balloon.
We had to keep it from touching the ground
And if it did, there would be major consequences.
Everyobne was there, My mom, dad, grandpa
Aunt, 3 cousins, 3 sisters and myself.

HAPPY BIRTHDAY, GRANDMA! We all said
As she stepped through the threshold.
She set down her belongings and we all
Trampled her at the door with a group hug.
She smiled as we all exchanged greetings.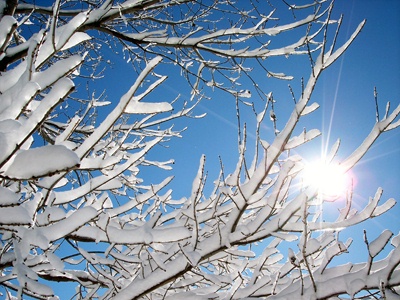 © Barbara S., Hoffman Estates, IL