The Man of the Night
January 29, 2009
On that time
When day enters night,
The moon is full,
and shining bright.

A baby wails.
A cricket chirps.
But otherwise,
No sound is heard.

And then you hear it:
A gentle pad
Like your footsteps
Upon the sand.

With clear eyes agleam
And teeth razor-sharp
Any man guesses
His bite's probably worse than his bark.

He cries out in fury,
His howl trailing long,
But there is a tint of sadness
In the voice of this song.

He lifts his nose
Up to the sky,
And though he howls,
We all hear is cry.

"Oh save me good Lord
As this is no curse mild.
I savage and plunder,
Sparing no man's child.

By day I am man,
Living as any man does.
I eat and I breath,
Working under the sun.

But every thirty nights,
I emerge from my sleep,
Hunting all houses
For a child to eat.

A victim is killed,
A family broken.
All I leave is their blood
As a good-bye token.

For I am a werewolf,
The Man of the Night,
Devouring all children
Until the next light.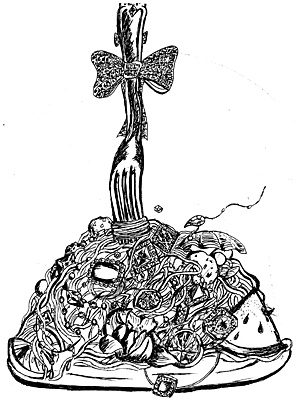 © Jane L., Syosset, NY