I am
January 28, 2009
Who I am
I am happy and content
I wonder what people really think of me
I hear them talking, but don't hear what they're saying
I see that not everyone likes me
I want people to see me for who I am, for me
I am happy and content?
I pretend that words don't hurt
I feel the words hitting me, biting into me
I touch them, they burn
I worry about why I am who I am
I cry for things lost
I am happy and content
I understand these truths
I say 'It's fine' Life goes on' as if I don't care
I dream of the day that people are people and it doesn't matter who you are
I try to be the bigger person
I hope that they will just accept for who and what I am, and let me live my life
I am happy and content. Finally'
I understand, I am me and their opinions don't count
It's okay.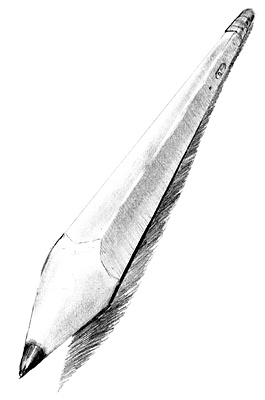 © James H., Philadelphia, PA