Already
January 27, 2009
Already There
Take a look around.
What do you see?
The people beside might be your future
Your best friend on one side
Your spouse in the next row
Maybe one day that nose picker in the back will be
a huge star.
That quiet girl in the corner will be a famous singer.
The person that always goofs off will be the lawyer on the billboards
Who knows?
See that girl and her brother?
Right there walking in the hall
Yes, they are quiet and don't have Hollister on
Not the best looking house.
They just might be something someday.
An actor or actress, teacher, diver, scientist maybe a zookeeper
Don't judge a book by its cover,
Turn it around
That summary on the back might hook you in.
With that you just might start to read it.
But, you worry about yourself
Everyone will be someone and you will be you cause
You're already there.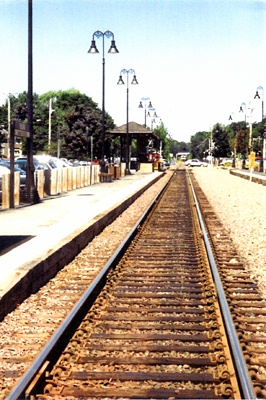 © Caroline C., Hingham, MA