Steps of the Lifetime
January 26, 2009
The world takes you in,
with human arms and raging wars.
You are born,
a little compartment that happiness stores.
You are a child,
not knowing that your smile bores,
into your mother's breaking heart.
You are growing up,
with the realization of life sinking in.
You are grown,
who is tougher now, but can never win.
You are withered,
the one who has experienced sin.
A shadowed being of your former self.
You will die,
but cleansed of the world's problems,
unprepared to face your own.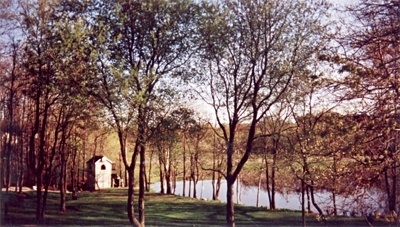 © Elizabeth M., Highland Village, TX