Falcon
January 26, 2009
As I soar across the savanna, I see the Giraffe.
I let out a cry, he turns his long neck.
Nothing to fear, he returns to foraging;
All is as it should be.

As I fly past pride rock, I hear the lion.
Growling at his lioness, the master wants food.
The echo carries through the caves and rocks;
All is as it should be.

As I careen through the canyon, I spy the hyena.
Laughing at his brother, he notices my passing.
The grin on his face grows large, he is an arrogant beast;
All is as it should be.

As I soar through the marshes, I call out to the hippo.
He snorts a lazy snort, and yawns his powerful jaw wide.
Invisible in the murky depths but for nose and eyes and ears;
All is as it should be.

As I explore the town, I dare not make a sound.
With gun and trap and snare, all fear this beast.
I fly higher to the clouds to avoid being seen;
The town is a treasure's hell.

As I fly to the forest, I fear the man in his truck.
Undoubtedly on an ivory hunt, the man lets out a war-cry.
Quickly I make a detour, all men are dangerous;
Can we not live in peace?

In my nest at last, I coo to mother falcon.
I count the eggs, all are in place.
As I relax for the night's rest;
All is as it should be.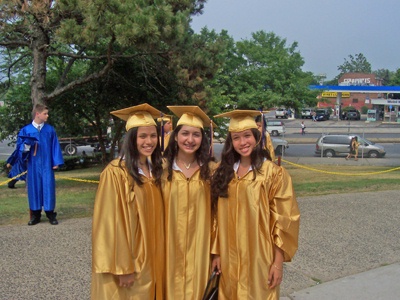 © Elizabeth E., Elmhurst , NY