Disconnected by Connection
MAG
October 6, 2015

Cell phones and Instagram,
Twitter and Facebook
Social media taking control.
Text, don't talk
Communication in the form of
twiddling thumbs and
Likes and comments
Retweets and favorites.
No privacy, anxiety as common as oxygen.
The government tapped into our webcams,
or maybe even
Our friends.
No privacy, no freedom
Yet it doesn't matter.
No kid cares what's going on
Ferguson, gay rights, the plague of depression
Yet it doesn't matter.
Only concerned about
sick pics and if
they texted back.
If they got enough retweets or favorites, enough
likes or comments.
The small screens filling everything except
the space between us,
for they're all that matters in this world.
Everyone isolated, unity nonexistent
Disconnected by connection.
Assailants and victims
All at once.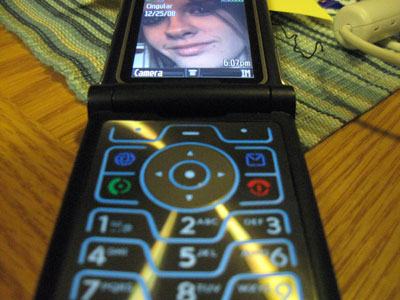 © Adam S., Kingdom City, MO