This Present
September 28, 2015
This is the life--sans angst, sans drama,
Depression unknown, nor truly trauma.
Sheltered am I, viewing Life through a window:
I see others move--I know not what they feel--
I dwell in those worlds so far from the real:
I play like a child, and dream like a girl,
Whose grown-up leaves just begin to unfurl.
"This is the life," is my thought for today--
Past window, what trials wait on me to prey?
And is not this Present ever, ever so frail?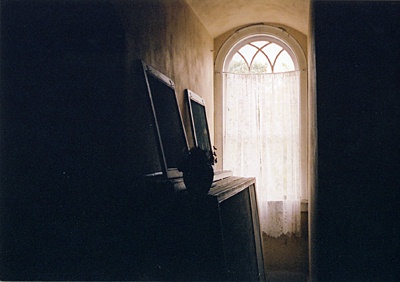 © Kandi B., Vacherie, LA