Racism Horrors
February 6, 2009
This world we live in
God it's cold here,
What have we done?
How can we save them?
People ignore it
Others turn away.
But people like me
Want to change all these ways.
Back in the day
When we first arrived,
Indigenous people
Were quite very surprised.
We attacked and we killed
Without any remorse.
We didn't back down
We conquered them all.
We stole and we murdered
We shot and we stabbed,
Although not one person
Tried to change this habit.
Hundreds of deaths
Lives were destroyed.
Homes simply vanished
We didn't try to avoid.
Now some have realised
Just what we did.
What horrors we brought
How many we killed.
Rudd tried to say sorry
With a whole damn campaign.
Apology or not
Some of us still the same.
Racism Horrors
We brought here that day.
Mistaken people
We are all just the same.
Nobody is different
Nobody changed.
Black or white skin,
We are ALL just the same.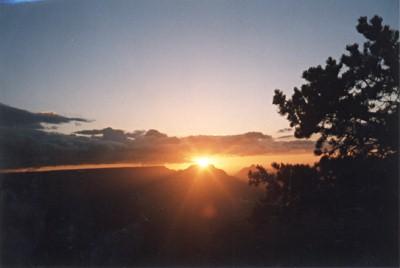 © Amanda T., Scituate, MA