Love Note to Netflix
September 6, 2015
You are always there when I need you,
Glowing your cherry red.
You help me get to sleep at night,
And get me out of bed.
Alas, our meetings are fleeting,
For life intervenes.
Guitar lessons, homework, family, friends,
I have no time for you to stream.
But still I love you anyway,
Because you tell me all your stories
Of vampires and hunters and aliens and witches,
Of court cases and juries.
Our relationship is a strange one,
Many will agree,
I share you with millions of others,
And pay a monthly fee.
But nevertheless, you are always there,
Always shining bright,
This is my love note to you, Netflix,
I salute your red and white.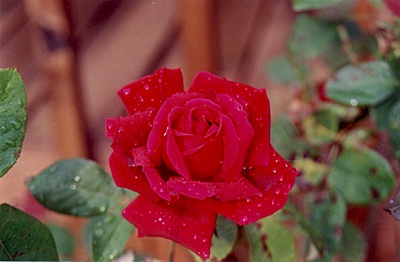 © Jami U., W. Hempstead, NY