Oh Mirror, My Mirror
September 6, 2015
Oh Mirror, my Mirror,
Tell me, am I prettier?
Please, tell me, am I skinnier?
Oh Mirror, my Mirror,
Please tell me that I'm good,
Cause I can't stop cringing at my pictures instead of smiling like I should.
I cringe when I see myself in the window
What happened to the time
I didn't care how I looked
When I could look at myself reflection and not have the urge to cry?
Now I fear my image,
My insecurities are magnified
Loving myself,
My body,
Not crying,
Not dying,
Not minding,
Is a never-ending, overwhelming fight.
Faking confidence is easy
Not hard to fake a laugh
It's easy to hide my rising fury at the girl in the glass.
Her image becomes clearer,
And I seem to fade,
Her outsides become firm,
While my insides decay.
She takes delight in my demise
Putting her foot out for me to trip.
I desperately cling to my sanity
But I can feel it start to slip.
Mirror, I begging you, tell me I'm thinner,
Tell me I'm slimmer
Tell me my outsides finally match my inner.

I know other people feel this way too
I'm just preaching to the choir
But all this hate, all this hiding…
It leaves me so tired…
Can't I bribe you, Mirror?
Can't you simply tell me lies, Mirror?
Won't you tell me I'm finally fine so I don't have to cry, Mirror?
Oh Mirror, my Mirror,
Don't you see?
What you show,
It's breaking me.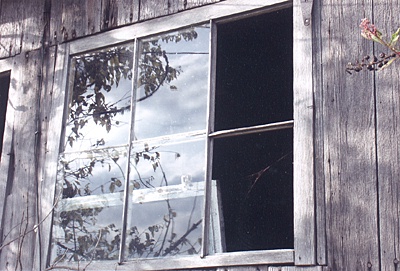 © Cassie H., Carmi, IL