sleepless nights
January 20, 2009
2:45 am
i wake up cryin
feelin like dying
i remember
the dream i had

~
it was you and me
but the wway it used to be
kissing, hugging
loving eachother dearly
i break down
and cry again.
it doesnt hurt much anymore
i do this almost every night.
sleepless nights,
restless days.
if this is LOVE,
kill me now
and save me from
my life....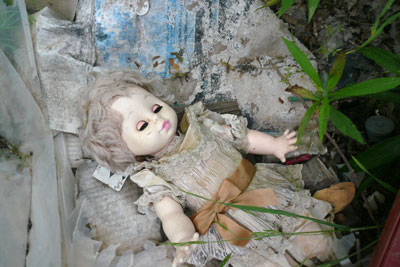 © Ashley J., McDonough, GA