A Love Prayer
January 30, 2009
Dear God,
Nothing ever goes right,
Things are getting so tight.
The world has so many troubles,
And it continues to double.
The poor, the sick, the hungry and hurting.
There's deadlines to meet,
But you always set me back on my feet.
Wherever you lead me,
There's so much to do and see.
But sometimes you don't seem to be there,
Especially when I need you the most.
Why don't people care?
But why aren't you here?
I want to feel you near.

~~~~~~~~~~~~~~~~~~~~~~~~~~~~~

Precious Child,
You are so very special to me.
And why can't you see?
I am there beside you,
Watching whatever you do.
I am with you through and through.
My arms are always open,
You don't need a token.
People sin,
People win.
But I have already conquered all.
I have already taken every fall.
I have died,
Because you've tried.
You are forgiven,
For your sin.
I love you,
Even after whatever you do.
You are mine,
And I will never leave you.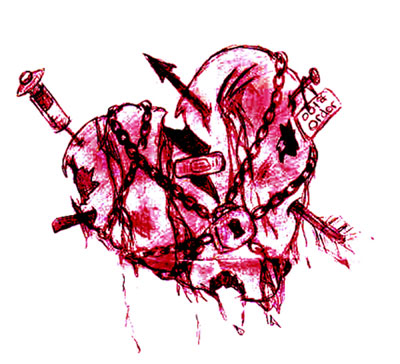 © Asia B., Hudson, MA