World of Color
January 30, 2009
A million colors to see;
A feeling for every color.
The world that sees black and white when
So many shades of grey exist.
Eyes tell hearts, but somehow
Beings are blind-
Blind to truth-
Stuck on reality,
And resistant to diversity.
Broken hearts because of broken minds.
Not a smile for indifference.
Just fear.
Every star in the sky to each being.
Not one alike.
A million hearts wander
And collide within a world,
Awakening to new experience.
Times change with the stars
But still one sky.
One sky with color unseen.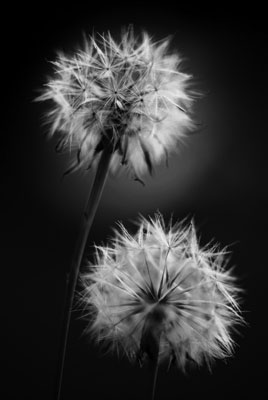 © Daniel H., Durham, NC