Laughing Fire, Laughing Life
January 30, 2009
I sit by a laughing fire, as I watch it burn I wonder is it laughing at me?
Is it laughing at something behind me? Or maybe someone behind me?
Here is the question but where is the answer? Where does it lie? Maybe in my past or even in my future that's to know who's to say? Only those above us know and we will in time and in time only ''.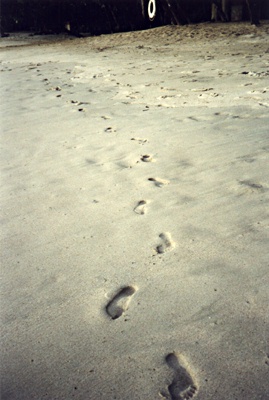 © April W., Rogersville, MO