I'll Be There
January 30, 2009
Her lies; her deceit
Her love for you is incomplete.
She treats you wrong.
I try to tell you this but you disagree.
and you still choose her over me.

I'd be there.
I would care.

She steadily pulls you closer
and that means you're further away from me
where did i go wrong?
I tried to be your friend;
your heart i tried to defend.
I guess ill have to wait til you notice
Notice that she doesn't care
about the pain she makes you bear;
but if it were me I'd be there.
The way she uses you;
takes advantage of you
don't you see?
that I'd be there.
I pray for you to one day break free from her powerful grip.
She holds your heart tightly in her hands; but do you hold hers?
Is she there for you
when you need her
or does she push you away?
Does she show
the same love for you
as you do for her?
Or does she grow more distant?
Its going to hit you like a ton of bricks but;
The day she breaks your heart;
ill be there.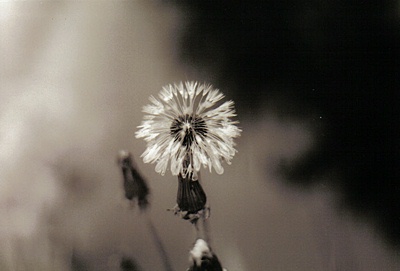 © Sarah S., Poland Spring, ME