Role Model
January 21, 2009
My role model, my life.
Every time I see you, I smile.
Your blue eyes light up my day.
I never regret a day spent with you.
The days I don't see you,
We talk on the phone.
You are like my best friend, but better.
We are together at least once a week.
Lunch, Dinner, it doesn't matter.
We have fun no matter where we are and what we do.
When I'm with you, I can't stop smiling.
When I grow up, I want to be the same person you are today.
Thank you for everything you've done.
You are my role model.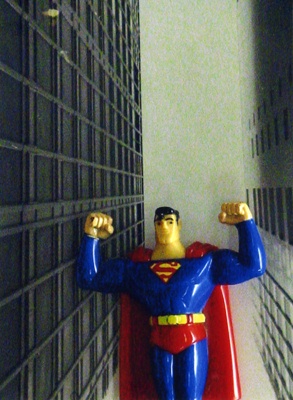 © Andy O., Highland Village, TX