Naive Girl
January 25, 2009
There is such an innocence in you, girl.
It's almost as you're blind to see, what everybody else does.
It's kind of depressing...
And funny how you try to hold onto something at is'nt yours.
How you try to hint him to know what you feel, when he knows all along.
But no, naive girl, you go along in your fantasy world thinking it was real...
Thinking that it ever meant something because those sweet words came from "him".
Going day by day with hope that it might, just happen.
And then you realize how wrong you were and how naive you were to believe it could ever be..
And how no mattter what you might do, It's not up to you anymore.
So It's hard, hard to let go and give up.
But you don't want to call it that.
So listen, naive girl...
Move on.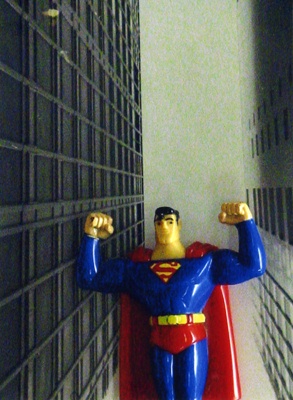 © Andy O., Highland Village, TX