A teenagers heartache,
January 25, 2009
I still love you.
I still think of you.
To the very day I still long to see you...
But it wasnt the real you.
Cool?
Please.
I got love schooled by the biggest love fool, school knew.
Nothin new.
Blinded,
By the smile of your game, and the love of your lies.
And your,
love.
Like no other made me feel like no other oh brother, that was us.
The many laughs and, blows to the arm.
But your lies didn't mean no harm, they meant honesty.
Cause honestly, you and I, were never one.
Seeing as though you always had that, other one.
And sure, I know you meant some of it, and she knows you mean some of it too.
So maybe, thats what we should do.
Maybe your right.
Maybe it is best if, you do you, and, I do I.
And maybe in the future, you can think back to this time, and realize,
That I was never that, 'perfect' dime.
So nobody's hurting right?
So why dont you just lie to me again.
Tell me you'd never hurt me, tell me you'd never leave.
Tell me there's no more lies, you would like me to believe.
Tell me you love me, just tell me once more,
I need to hear that voice i adore.
The one I, hate.
For doing me so bad, mad, sad times of our lives.
Maybe it was all a disguise.
Maybe, you're really one of those, nice guys.
And I'm the bad one.
Maybe Ive been the bad one all along.
So mybad.
My mistake, my fault.
I was wrong.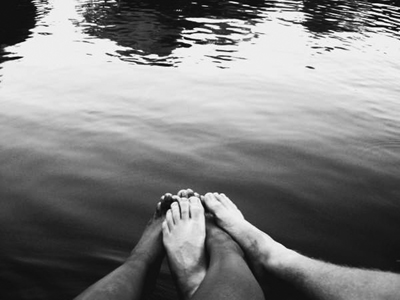 © Michelle W., Ada, MI