Realization
January 23, 2009
I watch the reporters drone on and on
About the nation, the world, the resources gone.
They talk about money, politics, and crime,
So much despair in such a short slot of time.


Its awfully depressing, wouldn't you think?
Where our world is, teetering on the brink.
Between total immersion in everything black,
And all of our morals becoming so slack.



As I watched the statistics rise,
Inspired tears came to my eyes.
Our planet and people are in an terrible state,
But never, not ever, is it too late.



We have a chance, a time to try,
To makes things better, make them right.
We have this life, but just this one
What great things can we get done?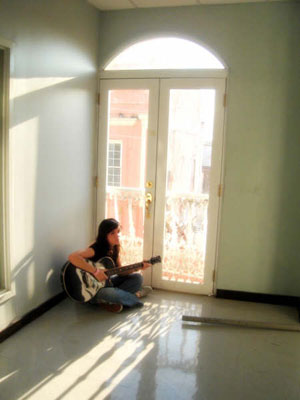 © Eveliz V., Bayamon, Puerto Rico