Arguments/Agreements
January 23, 2009
Arguments/Agreements


They say a picture is worth a thousand words,
I say a thousand and one.
They say time flies when you're having fun,
I say it disappears.
They say patience is a virtue,
I say yes but its also annoying.
They say money isn't everything,
I say its something.
They say change is good,
I say what if I liked it the way it was?

They say laughter is the best medicine,
I say it's the best I've ever had.
They say its better to have loved and lost than to never have loved at all,
I say its better to just never have lost.
They say to look before you fall,
I say I wish I did.
They say love is war
I say I agree.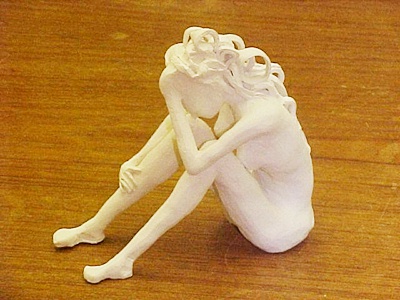 © Chirstine H., Brooklyn, NY