Pretend Destiny or Nothing
January 23, 2009
Wisdom is obtained through ignorance,
and ignorance is bliss.

Bliss can be kind,
as long as the silence does not last.

The silence stands for destiny,
and the false destiny changes

….so there is none.

Nothingness is easy,
there is nothing to it.

Only nothing.

So do not cross any more t's or dot someone else's i.

Your destiny is not set,
because your nothing has come.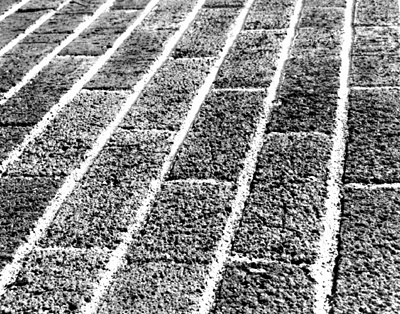 © Travis K., Phoenix, AZ