Teenage Suicide
January 23, 2009
Tick tock tick tock
Hours pass days are turning into nights.
Waiting to hear your voice.
Vodkas on the table next to the razor blade i use to eat at my viens.
Everythings quiet.
There's noone around to stop me
Its your fault you drove me to this
For every fight we had
For all the pain you put me through
I loved you
I thought you loved me
I guess i was wrong
I walked to my bed
Stood up on it
Tied the rope tight around my neck and jump
Thats when I heard your voice
and realized it was all a dream!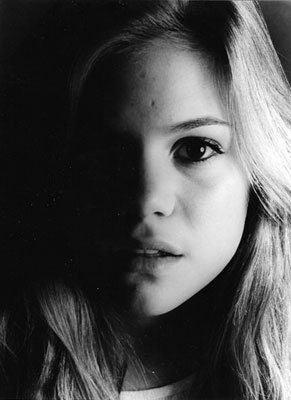 © Michelle M., Plainview, NY