Useless
January 22, 2009
Trouble comes early and takes you down with no regret.
Breath in, breath out the storm still hits…
Limp, tired, fearless
Your job is useless now.
Earth, wind, and fire
Bread, blood, and wine
The cross He was upon still stands in the hearts of those that believe.
Our tears come together,
Voices lifted,
Souls protected; away from evil
You, me, them…
What will it take for us to work as one while the tears start drying out?
Or will we still be useless and alone lying on the ground?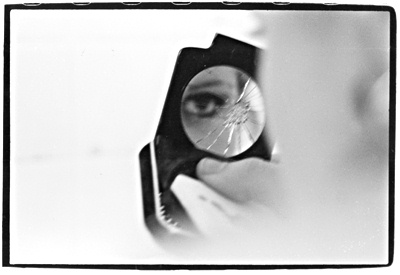 © Heather W., No., Brunswick, NJ