Sick Thrill
January 22, 2009
Days, weeks, months, and years,
The time that's passed has caused all my tears.

WIthout my best friend and my very first love,
I hex the Gods who laugh from above.

They took you away and cursed me with pain,
Making me live though I'm going insane.

I lose all hope and they begin to chuckle,
Their nefarious deed done they crack their knuckles.

They enjoyed their game and got a sick thrill,
Now they move on to their next kill.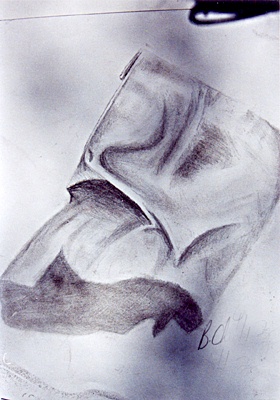 © Brandon C., Concord, NC