The Hippopotamus
January 22, 2009
I see the beast from afar,
its beady black eyes look quite bizarre.

Wrinkly, saggy, gray skin,
like someone with a double chin.

At the tip of his snout his nostrils flare,
his warning gives me quite a scare.

A monstrous mouth opens wide,
saying that if I come any closer I will end up inside.

The pale white fangs appear as sharp as a dagger,
they give this hippo a certain swagger.

The beast stands up on his puny pudgy legs,
so I fling him the rest of my delicious candy eggs.

As he wobbled to them he made the gravely ground shake,
it reminds me of the mighty San Francisco earthquake.

He gobbles them up so quick and hurried,
then looked at me one more time before he scurried.

Now I only see the ugliness of his hind end,
it makes me wonder when I will meet my next friend.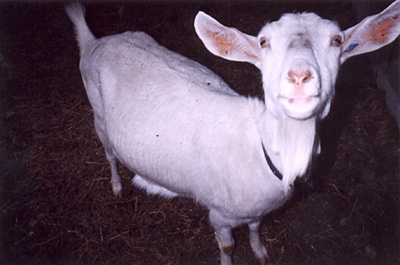 © Todd C., Wilmington, DE