Like vs. Love
January 22, 2009
Like vs. Love

Out with the old,
In with the new.
Times change.
People change,
Feelings change.
Some get over it,
Some can't let it go.
Promises are broken,
Hearts are shattered.
Life goes on,
People move on.
Paths turn,
Roads wind.
Yours is unknown.
Lies and deceit.
Truth vs. dishonesty.
Like vs. love.
Confused.
True feelings?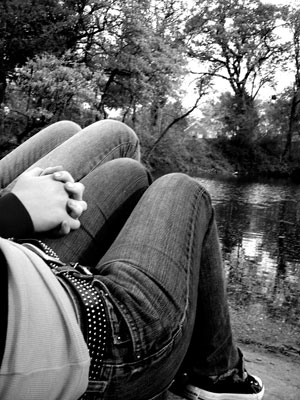 © Lauren R., Edmond, OK