Trusting your mind
January 22, 2009
Words dripping into my mouth and making love with my tongue.
Eyes close and patterns form, colors paint the sky while the trees shake hands.
Spiderwebs align in thin air as my head falls into my hands.
Your head gets bigger and smaller as my eyes twirl.
Your smile rocks back and fourth as if mimicking mine.
Getting lost swirling in my curls, laughter rolls off my tongue and into your hands.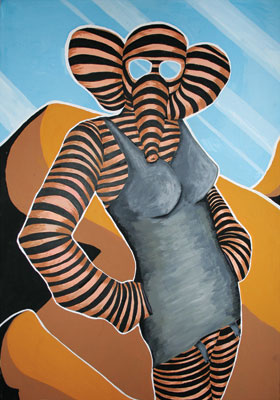 © Tiffany E., Auburn, AL