Myself
January 22, 2009
I am one.
I am a friend.
The end of the new.
The beginning of the old.

Pushed to your limits.
When you need it most.
He will not judge.

He will open his arms to you.
No ask for thanks or recognition.
He will give unto you his friendship.

This friend need not look at the bad.
Because he will only find good.
Without doubt he will forgive.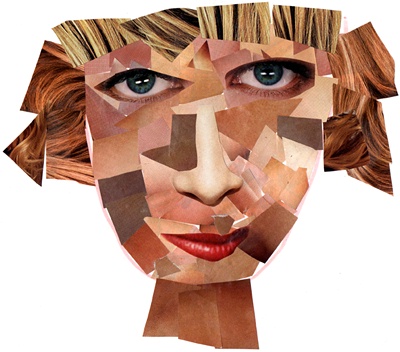 © Maghan D., Athens, AL