Song of the Gull
January 22, 2009
If you are the gull, I am the sea breeze,
breathing through your feathers. I lift
you from a stray dog on the beach, and when
you are hungry, I lower you to the water.

I am there when you cry. I take your
sorrowful song into me, I carry
your pain as I rub against the peeling paint
of empty vacation houses in September.

Then, when the flags are silent in June,
when the sun burns without relief,
and when I am quiet, I am still here.
With you.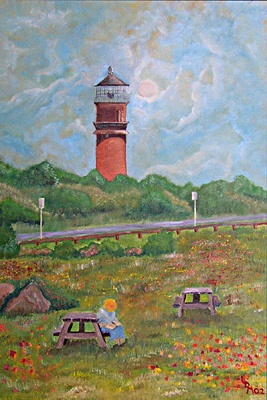 © Lauren M., Scotch Plains, NJ